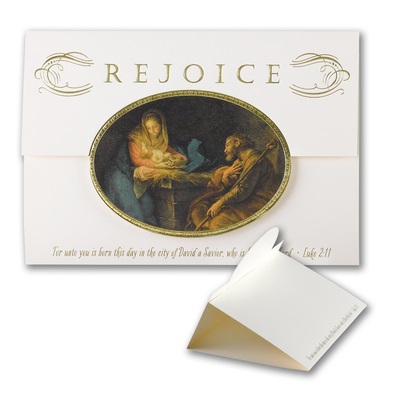 Lovely nativity scenes, angels, Holy Land, Churches and
other traditional and modern symbols of Christmas.
Available personalized or blank.
Discount At Check Out
Most orders ship out in 2-3 business days
Great for to send to friends, family and business associates.
It is nice to extend the spirit of the season
with a personalized greeting card.
Order Catholic Christian theme Christmas greeting cards online!
______________
Religious Boxed Christmas Cards